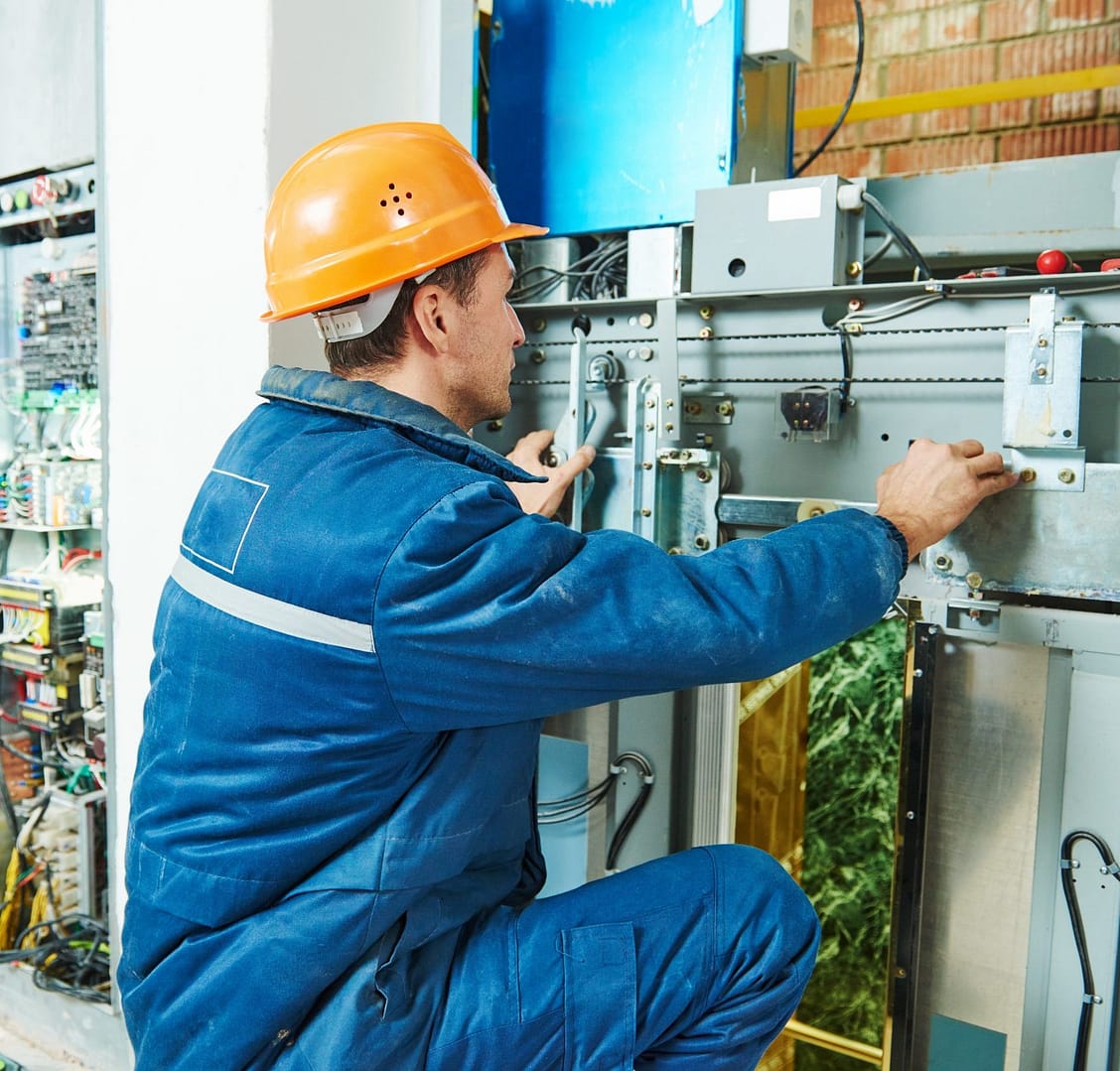 One of our greatest strenghts lie in designing complex products or processes in a way that makes them simple and undestandable for our customers. Our target is to produce products that are easy and simple to install and adjust.

Our focus lies on the optimization of the primary functions in our products. This leads to a very high usability and easy maintainability. Our employees take great care with manufacturing our products. Every item is tested accurately before being delivered to out cusomers.
A close contact to our customers is important to us. Only through constant evaluation of the current situation in the assembly and commissioning of elevators can we identify where improvements are possible or neceseary. Together we are strong!