We would be happy to develop a solution for your application together with you!
We are happy to explore new paths with you and develop innovative solutions together.
We have over 20 years of experience in the lift industry and take best practices into account.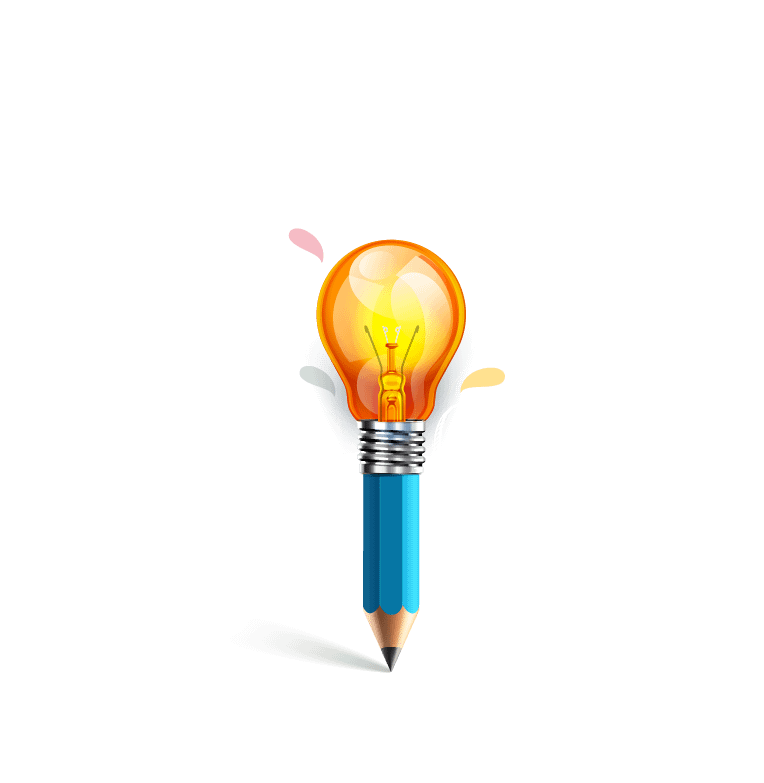 We like to look at the application from different perspectives and combine our know how from all areas.
Years of experience in the development of safe systems with safety level SIL3 make us a strong development partner.
We model complex applications into a simple use case, true to our guiding principle "keep it simple".